Bald and Beautiful: Embracing Your Inner Confidence with a Shaved Head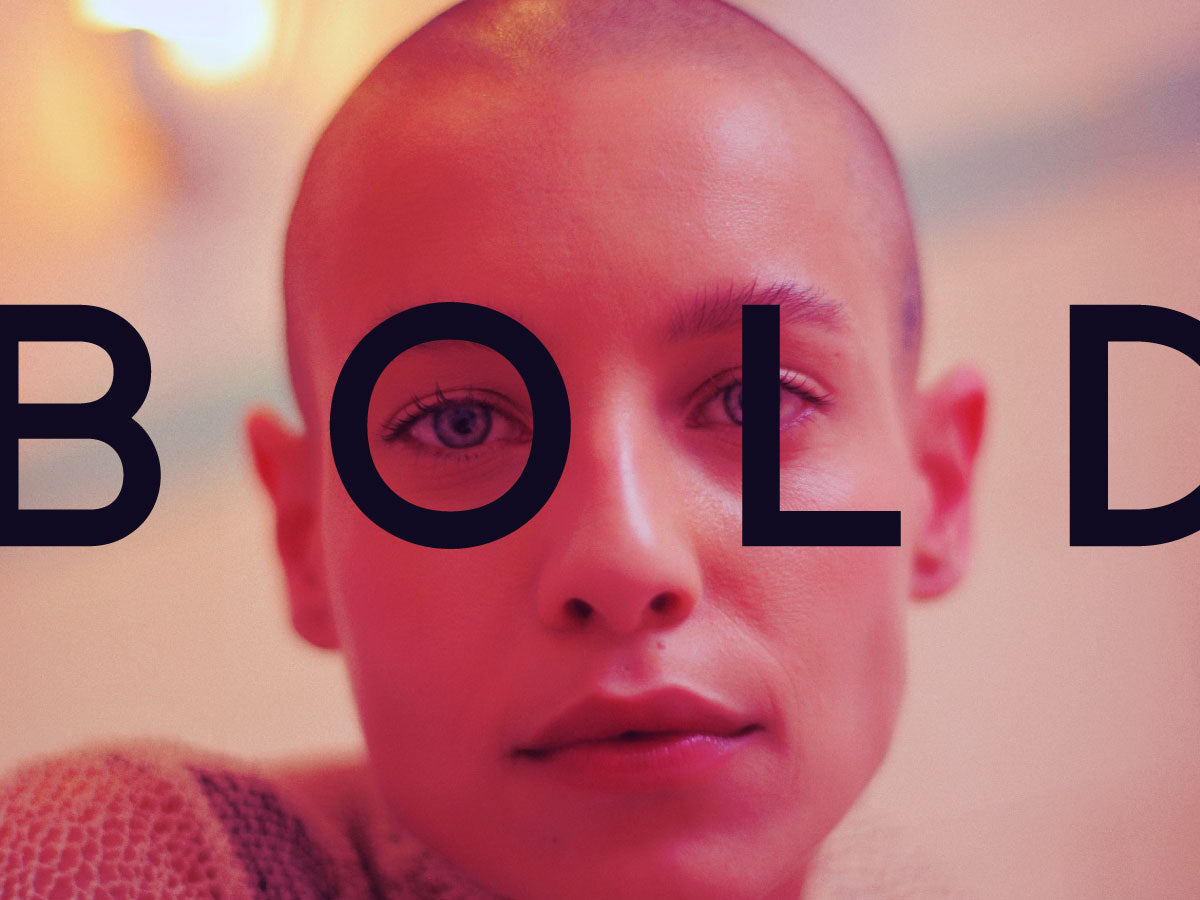 Are you thinking about shaving your head? Are you worried about what others will think of you? Let us tell you, bald is beautiful! Shaving your head can be an empowering experience that allows you to embrace your inner confidence and showcase your unique beauty. In this blog post, we'll explore why going bald is a courageous decision and how to rock your new look with style and confidence.
Why Bald is Beautiful
There are many reasons why going bald can be a beautiful and empowering experience. Here are just a few:
Confidence: Shaving your head takes confidence. It shows that you are comfortable in your own skin and that you're not afraid to stand out from the crowd. When you shave your head, you are embracing your natural beauty and letting go of societal expectations.

Low Maintenance: Bald is easy to maintain! You won't have to spend time and money on haircuts, styling products, or blowouts. Instead, you can focus on other things that bring you joy.

Unique Look: Baldness is a distinctive look that not everyone can pull off. It sets you apart from the crowd and can become a signature style that people remember you by.

Healthy Scalp: Shaving your head can also promote a healthy scalp. Without hair to trap dirt and oil, your scalp can breathe, and you can avoid issues like dandruff, itching, and irritation.
Tips for Rocking Your Bald Look
Now that we've convinced you that bald is beautiful let's talk about how to rock your new look with style and confidence.
Embrace Accessories: Just because you don't have hair, doesn't mean you can't accessorise! Experiment with hats, headbands, and scarves to add a pop of colour and texture to your look.

Grooming: Even though you don't have hair to style, you still need to take care of your scalp. Invest in a good moisturiser or oil to keep your scalp hydrated and healthy.

Confidence: The key to pulling off any look is confidence. Walk tall and proud, and own your baldness. Remember, you are beautiful just the way you are.

Surround Yourself with Positivity: Surround yourself with people who support you and love you for who you are. Having a supportive network can help you feel confident and beautiful in your own skin.
Shaving your head can be a beautiful and empowering experience. It takes confidence to embrace your natural beauty and let go of societal expectations. So, go ahead, take the plunge, and embrace your inner confidence with a shaved head. Shop our latest electric head shaver risk-free with a 30 day trial.
BOLD family
------------------
BOLD's mission is to provide you with the best products, resources, and support to make your head shaving journey as smooth and confident as possible.
---