Bald Nation - A Symbol Of Power & Respect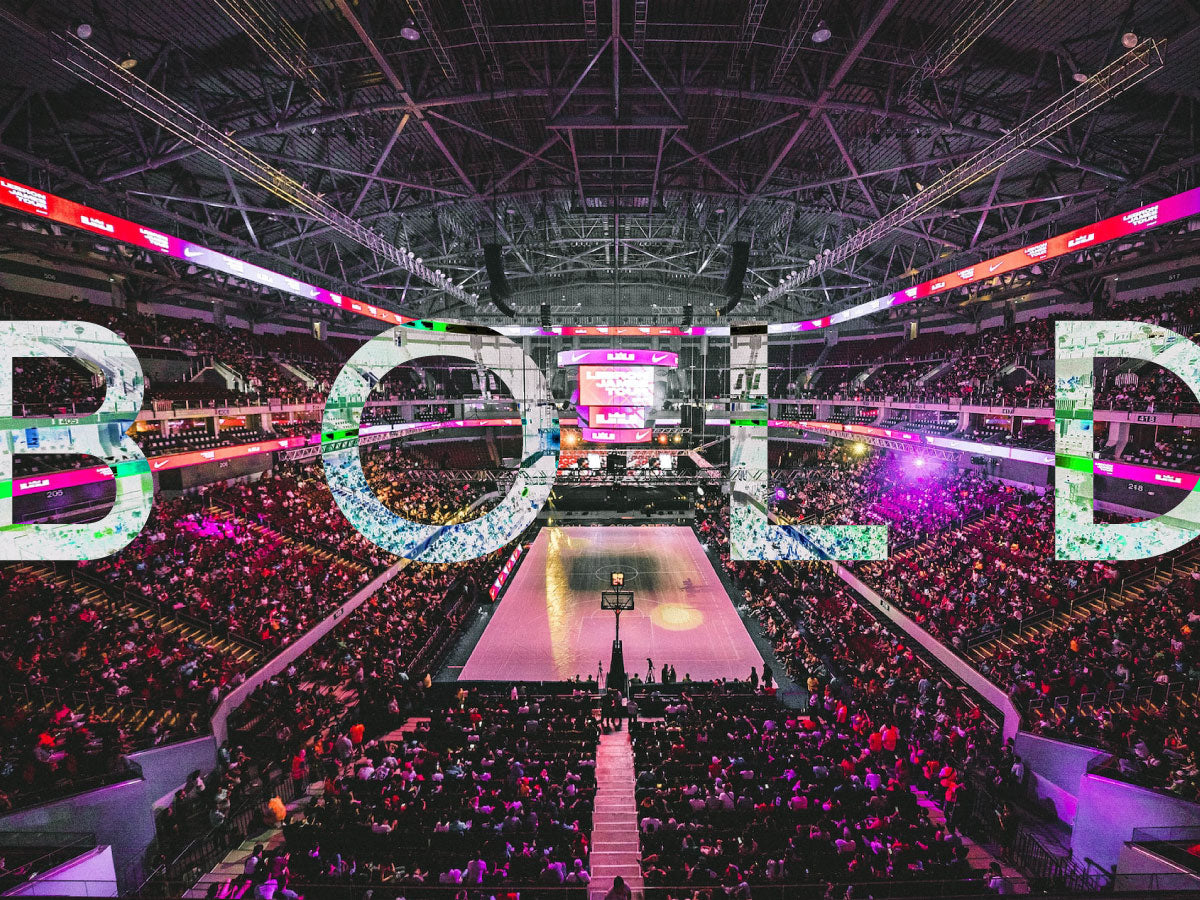 Have you ever noticed how many successful and respected people are bald?
From actors to politicians, athletes to musicians, there seems to be a correlation between baldness and success. 
Cultural Significance of Baldness
Baldness has been culturally significant for centuries. In ancient Greece, baldness was a symbol of wisdom and intelligence, and philosophers like Socrates and Plato were often depicted as bald.
Around the world, Buddhist monks shave their heads as a symbol of their commitment to spiritual enlightenment.
In India, some Hindu priests shave their heads as a sign of humility and renunciation of worldly desires.
Historical Significance of Baldness
Baldness has also been historically significant. In medieval Europe, monks and other religious figures shaved their heads as a sign of their devotion to God.
During the Renaissance, many artists, poets, and thinkers shaved their heads to emulate the ancient Greek philosophers they admired.
In more recent times, many soldiers shave their heads as a sign of solidarity and camaraderie.
Modern Significance of Baldness
In modern times, baldness has become a symbol of strength, confidence, and success.
Many successful CEOs and entrepreneurs are bald, including Jeff Bezos, Michael Jordan, and Dwayne "The Rock" Johnson.
In Hollywood, actors like Vin Diesel, Bruce Willis, and Jason Statham have made baldness a signature style.
In sports, athletes like LeBron James and Shaquille O'Neal have shown that baldness can be a symbol of power and athleticism.
Why Baldness is Respected
So, why is baldness respected around the world? There are many reasons:
Confidence: Shaving your head takes confidence. It shows that you are comfortable in your own skin and that you're not afraid to stand out from the crowd.

Focus on Inner Qualities: Baldness allows people to focus on inner qualities rather than outward appearance. When someone has a bald head, it forces people to look past physical attributes and focus on what really matters.

Strength: Baldness can be a symbol of strength and power. It shows that you're not afraid to take control and that you can handle any challenge that comes your way.

Individuality: Baldness is a distinctive look that sets people apart from the crowd. It shows that you're not afraid to be different and that you're proud of your individuality.
Baldness has been respected and admired around the world for centuries. From ancient Greece to modern Hollywood, baldness has been seen as a symbol of wisdom, intelligence, and strength.
So, if you're thinking of shaving your head, go ahead and do it! You'll be joining a long line of successful and respected individuals who have embraced their baldness and shown the world what they're made of.
We're here if you have any questions or need any support.
BOLD family.
------------------
BOLD's mission is to provide you with the best products, resources, and support to make your head shaving journey as smooth and confident as possible.
---