BOLD Shaving Community Spotlight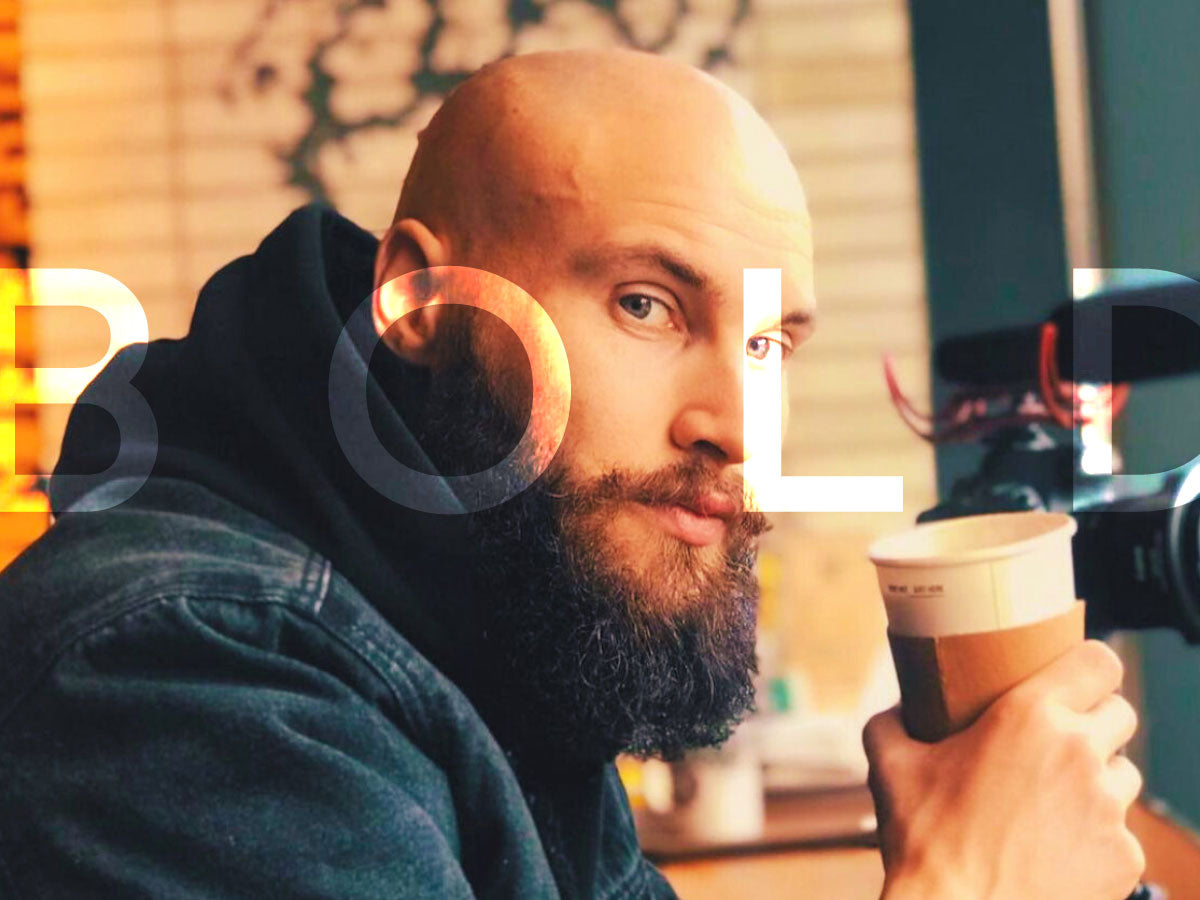 Our first edition of BOLD Shaving Community Spotlight features the incredible YouTube channel, Baldcafe. 
Run by Harry James, the channel is dedicated to helping guys be confidently bald.
Harry went through his own journey with hair loss and he shares his experience with the community. 
At the date of writing, Baldcafe features 197k subscribers and over 600 videos, featuring dozens of guys going through their own hair loss journey & transformation.
A common theme throughout the content is the psychological barrier that guys go through when it comes to shaving their heads. Often they feel a sense of empowerment when they take the plunge and wish they'd done it sooner.
A quote that Harry shares on the channel sums it up perfectly.
"It's better to own it that let it own you"

 
So if you like what you see, go give Harry a follow and join the community.
---