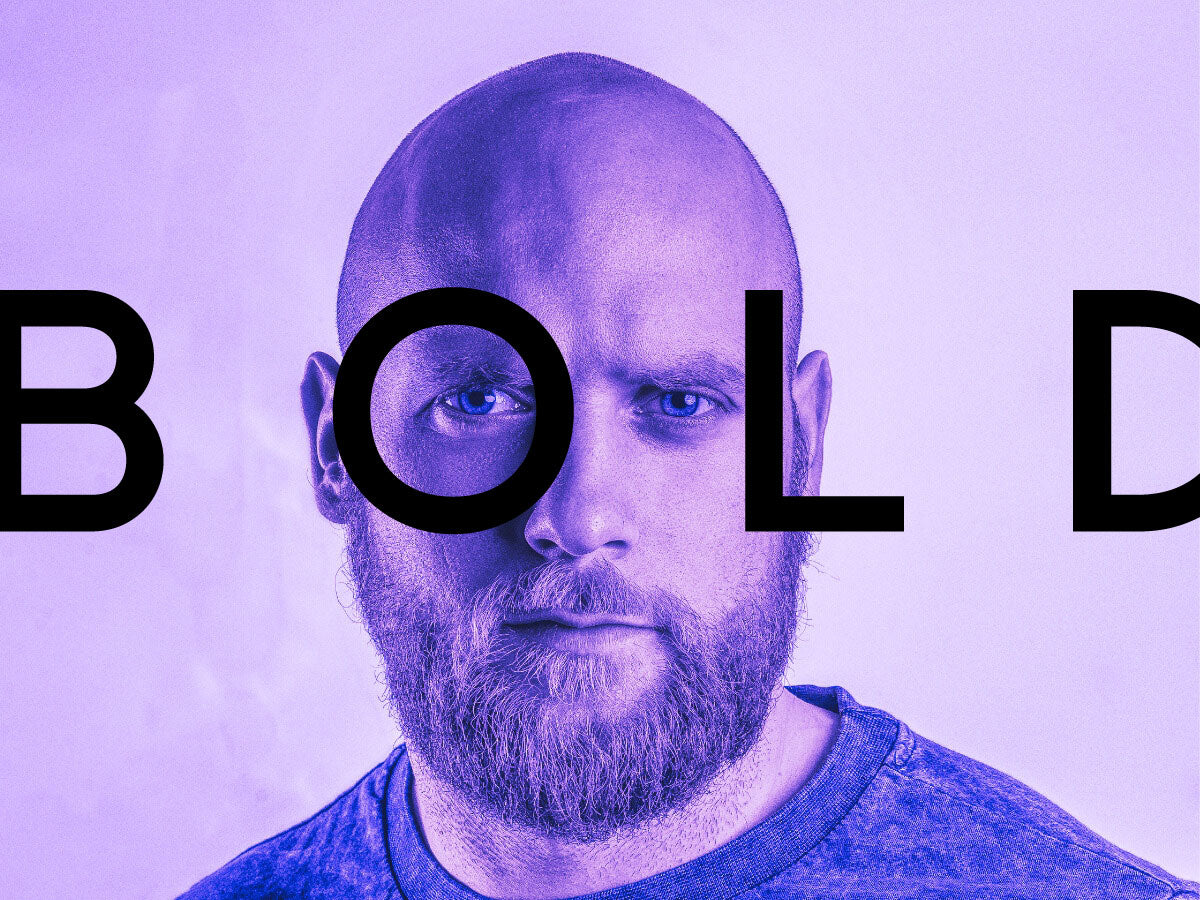 When it comes to our appearance, society often imposes certain expectations on us.
Women should have long, flowing hair, while men should keep it short and neatly trimmed. But what if we challenged these expectations and took control of our own appearance?
One way to do that is by shaving your head.
Head shaving has long been associated with rebellion and non-conformity. From punk rockers to Buddhist monks, many people have chosen to shave their heads as a way of challenging societal norms and breaking free from stereotypes.
But head shaving isn't just a statement of rebellion.
It can also be a powerful way to challenge our own assumptions about ourselves and our place in the world.
By shedding our hair, we can shed our preconceptions about what we're supposed to look like and how we're supposed to behave.
For women in particular, head shaving can be a radical act of self-acceptance and empowerment.
Society tells us that women should have long, luscious locks, and that a woman with a shaved head is somehow less feminine.
But in reality, there's nothing more feminine than a woman who knows herself and isn't afraid to show it.
Of course, shaving your head isn't for everyone.
It can be a big change, and it's important to be sure you're ready for it before taking the plunge. But if you're feeling stuck in a rut or trapped by societal expectations, head shaving can be a powerful way to break free and assert your own individuality.
And the best part is, you don't have to do it alone.
There are plenty of resources and support systems out there for people who are interested in head shaving, whether you're looking for advice on the best products to use or just want to connect with others who have made the same choice.
In the end, head shaving is a deeply personal choice, and there's no right or wrong answer. But if you're feeling the urge to challenge society's expectations and assert your own individuality, it might just be the perfect choice for you.
So go ahead, break those stereotypes and embrace your true self – with a shaved head.
BOLD family
-------------------------
We're proud to support thousands of people on their head shaving journey. If you'd like to document your journey to share with others, you can apply to be a BOLD ambassador here. In return, we'll provide you with free products and support.
---